At our roots, IXORA is a flower that blooms in Southeast Asia. In Malay, the name translates to "needle flower." We want to recognize women not only as vibrant, blossoming flowers but also as the fierce, sharp flowers we know them to be. This is IXORA Apparel.

Farah has loved the fashion industry practically since she was born. While she dreamed of being a designer, she instead found herself becoming a banker on Wall Street. She's worked at Tommy Hilfiger and is now pursuing an MBA at Harvard Business School. As the chronic petite-yet-not-petite woman, she's excited to change the way we shop for clothes.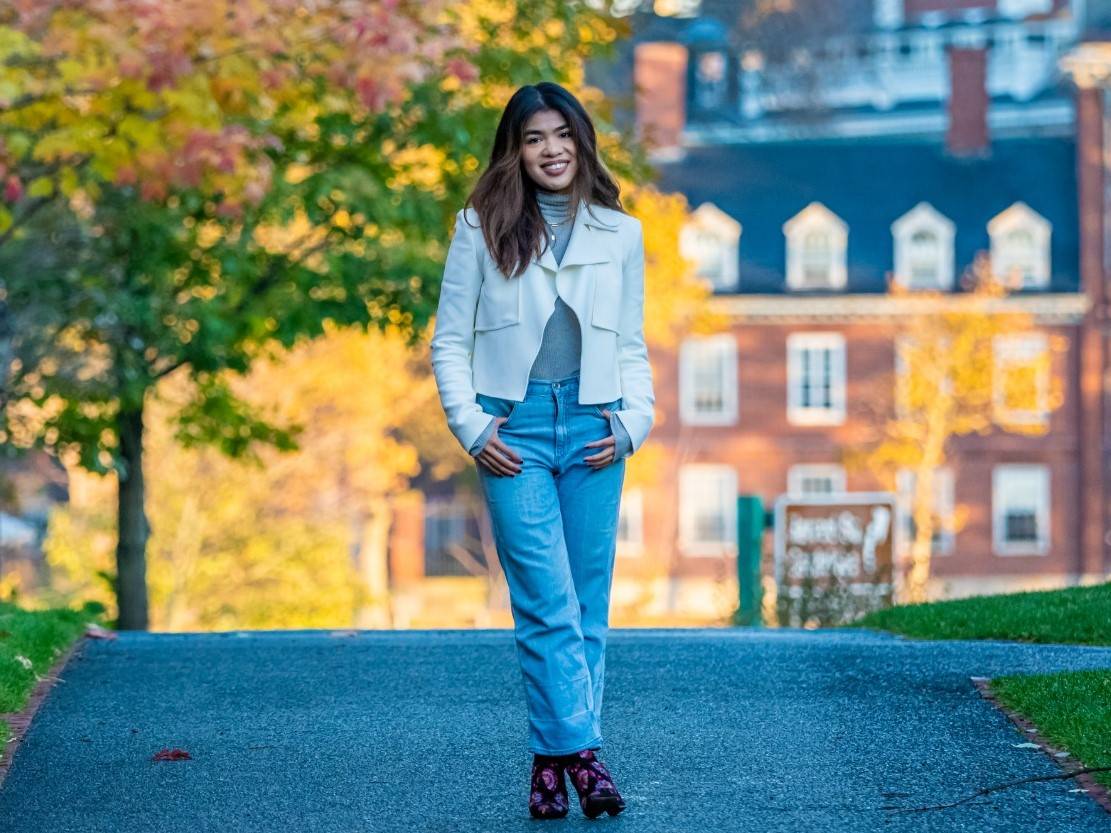 Nora, our designer extraordinaire, helms from Southern California. She's worked for some of the top brands such as DKNY, Ralph Lauren, and more. Nora is passionate about changing the fashion industry to make it more inclusive to curvy women and more sustainable. At IXORA, she gets to do both.