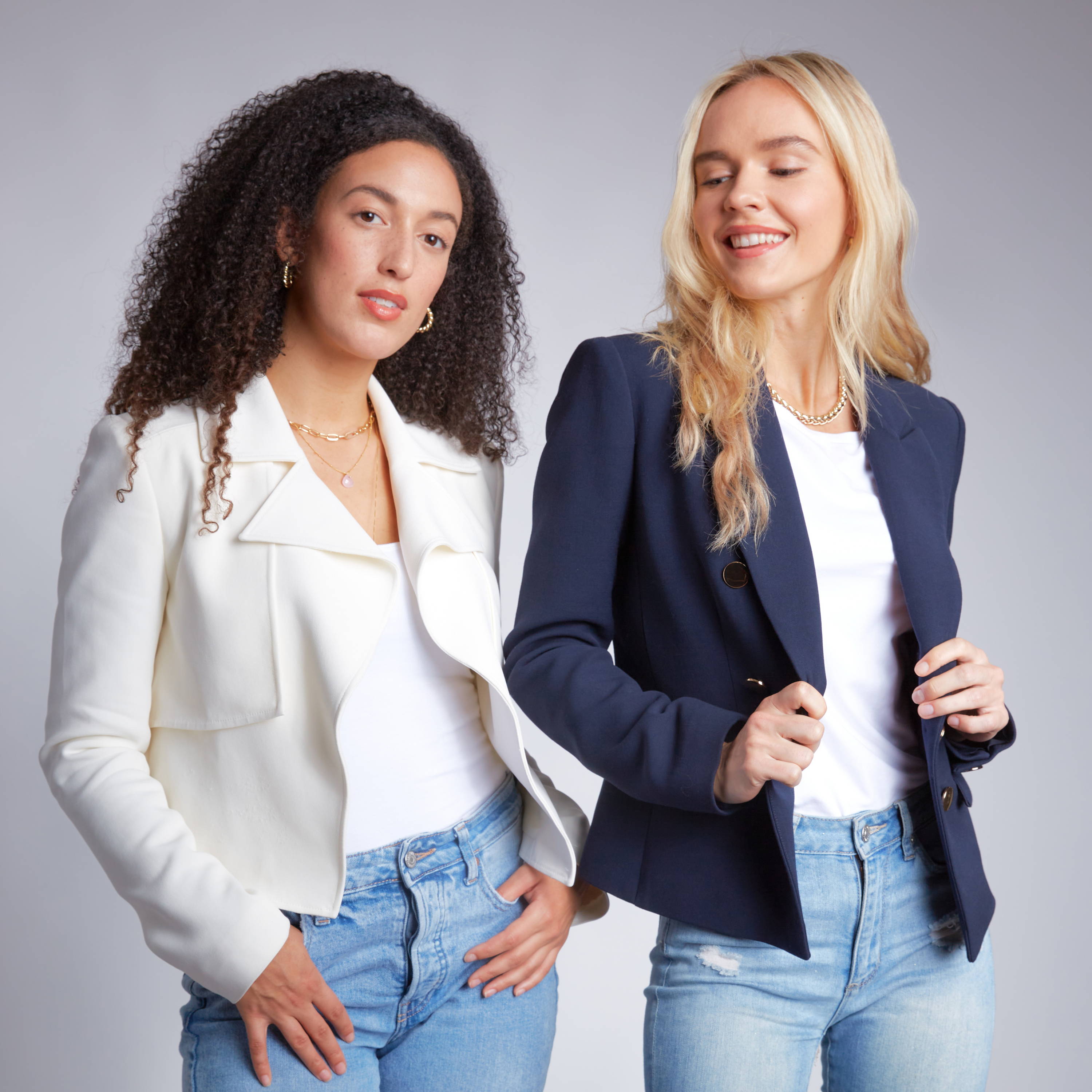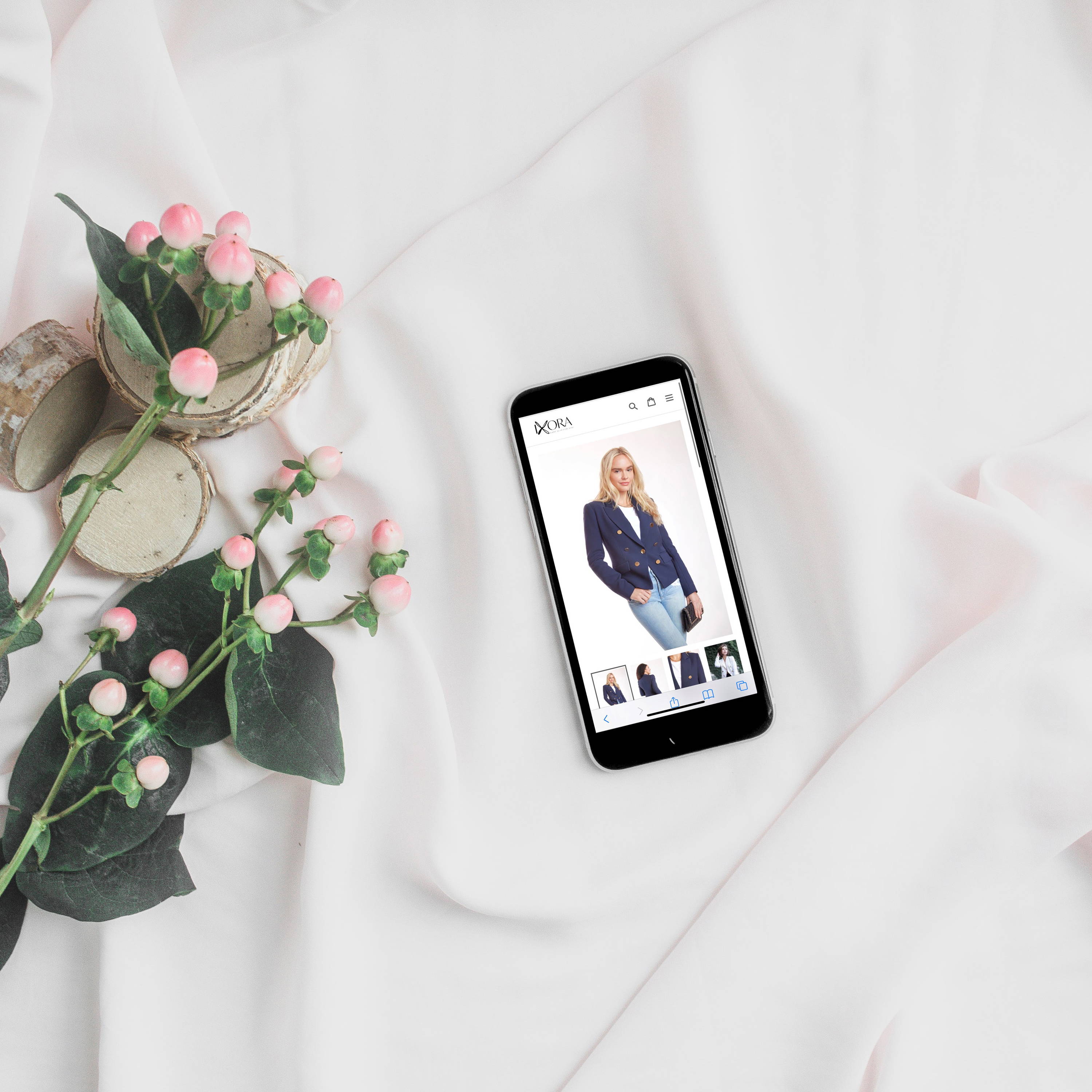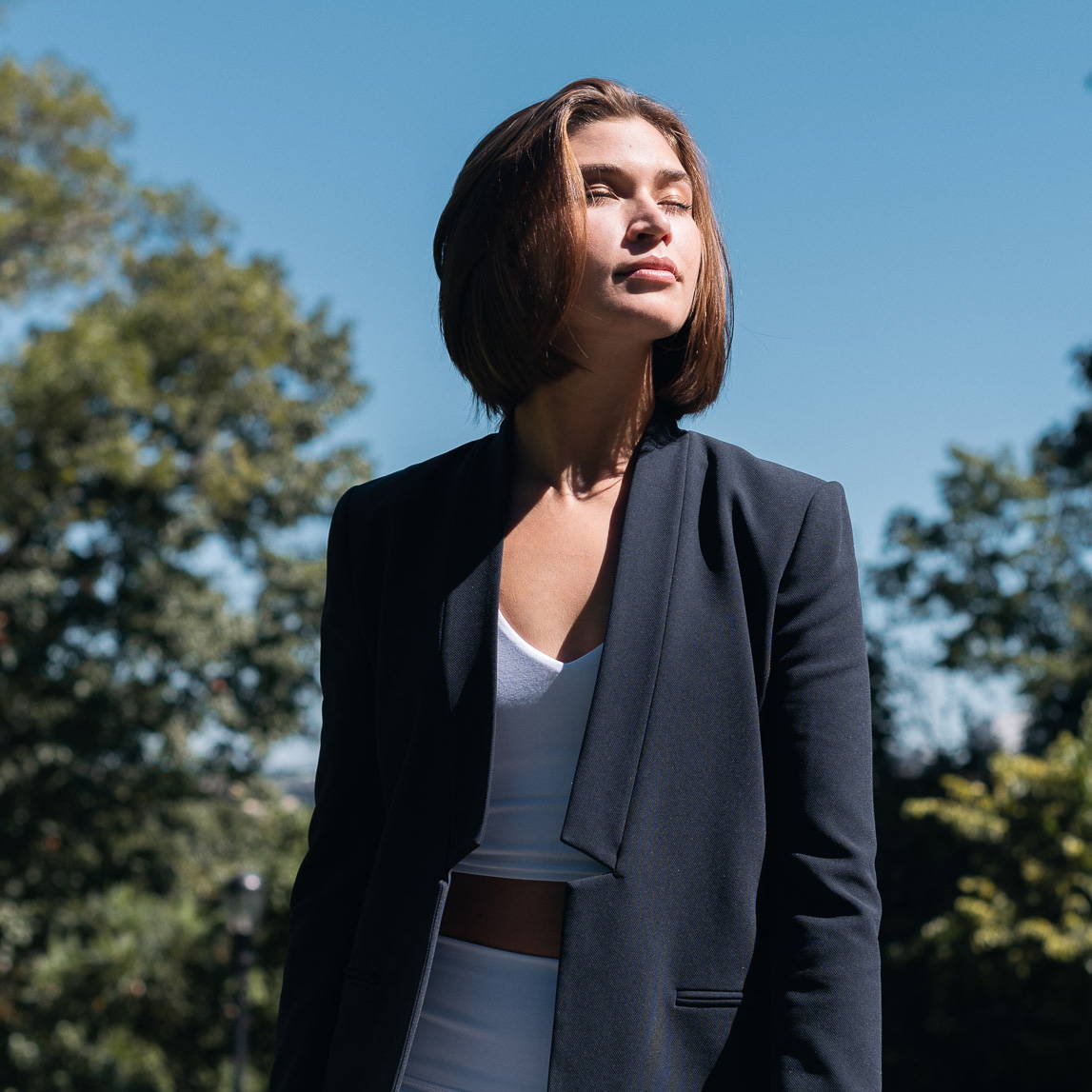 Made-to-measure means that it's made just for you. Each piece is individually cut & stitched for your individual and beautiful shape. You are not mass produced – so why should your clothes be?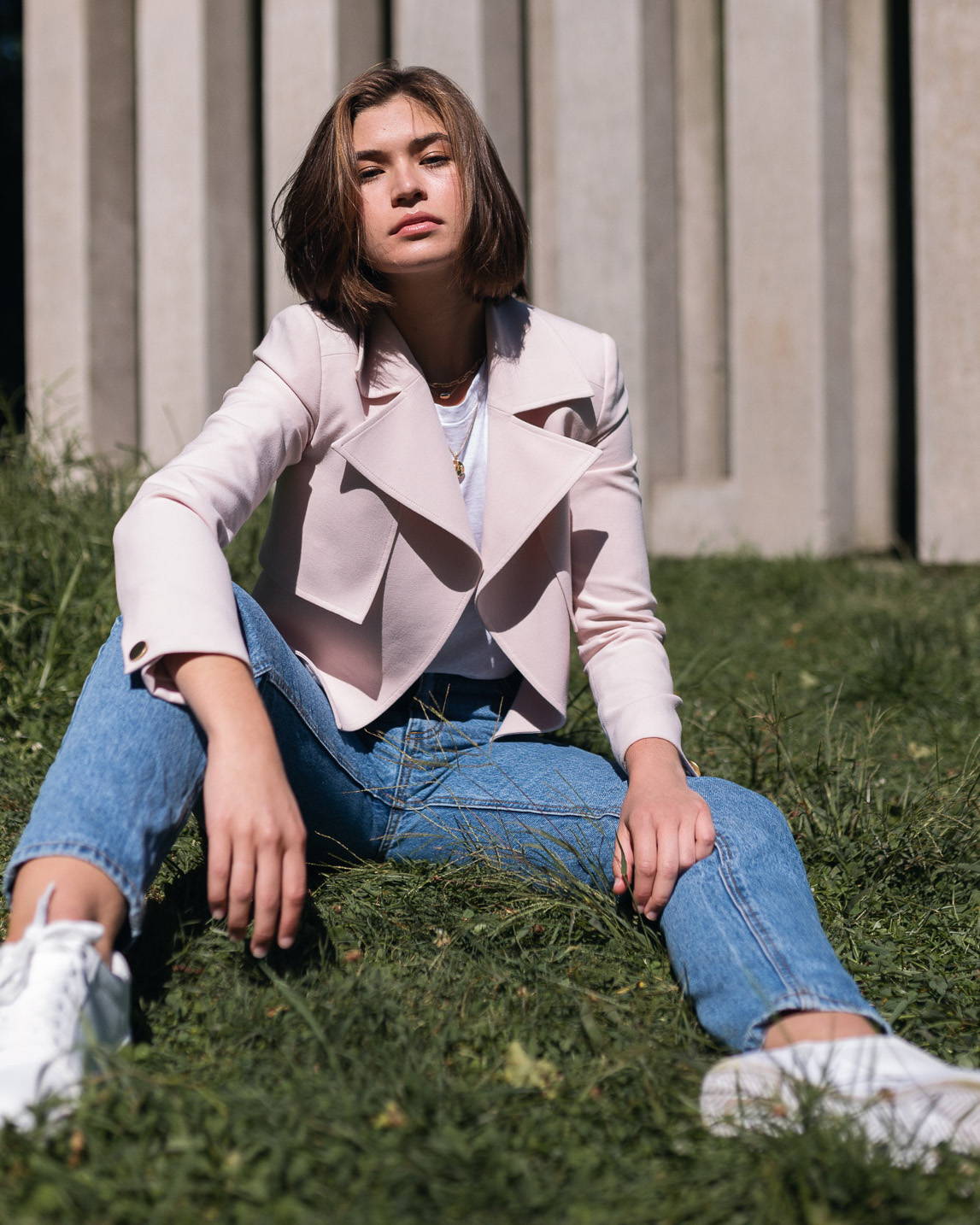 Our Process: coming soon...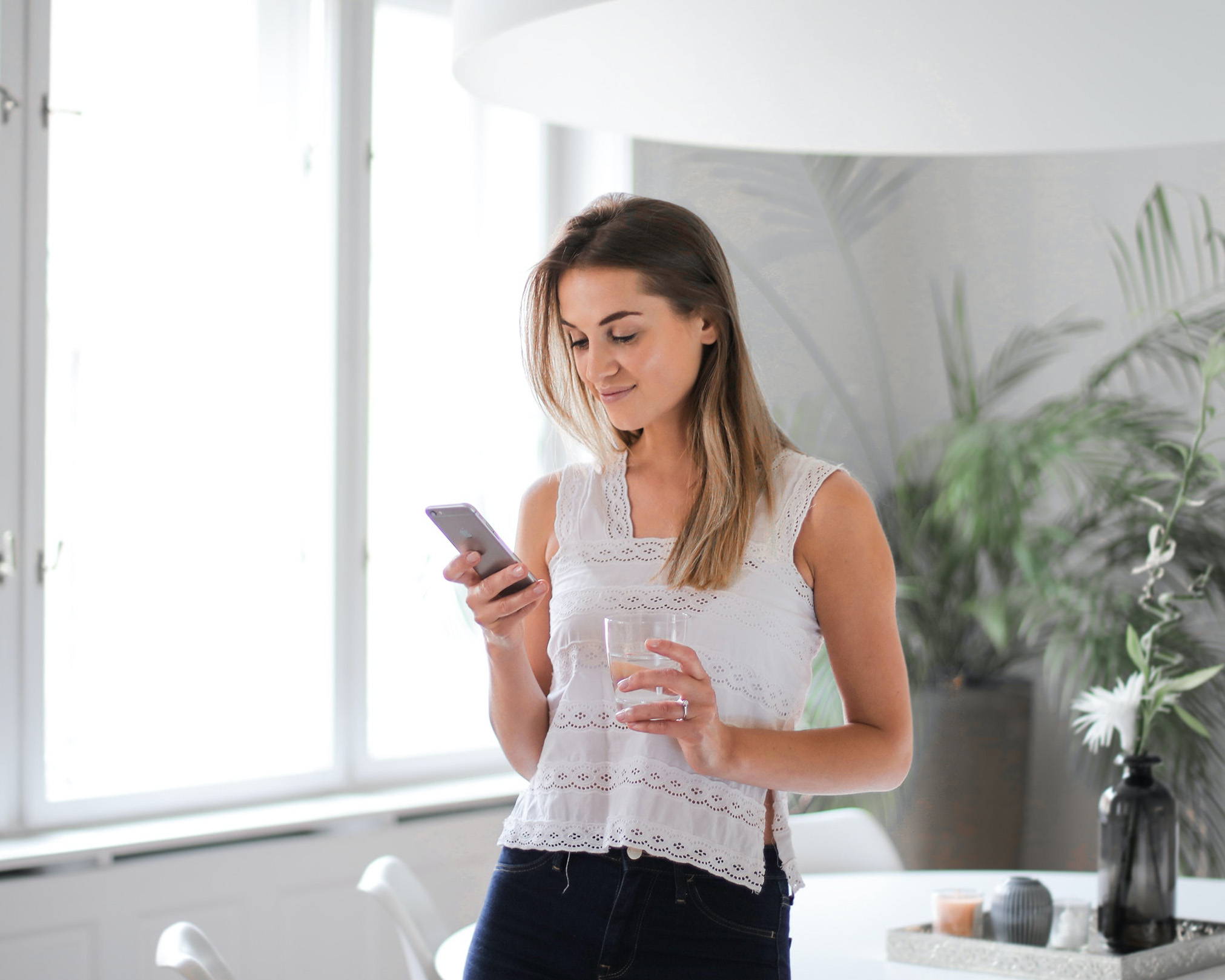 1. All you have to do is answer a few quick questions about your height, weight, bra size, and age.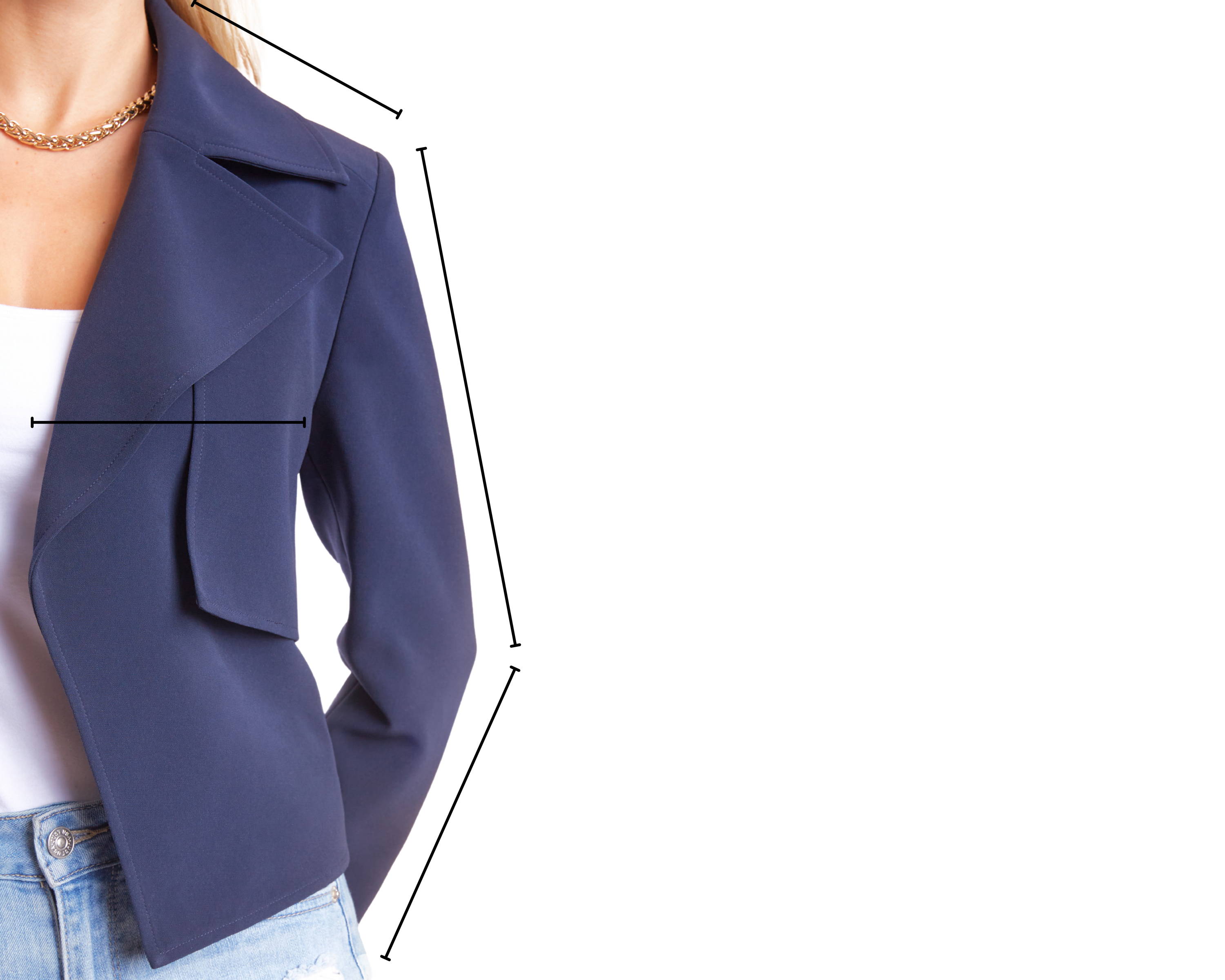 2. Using thousands of reference datapoints, we'll be able to correctly predict your measurements.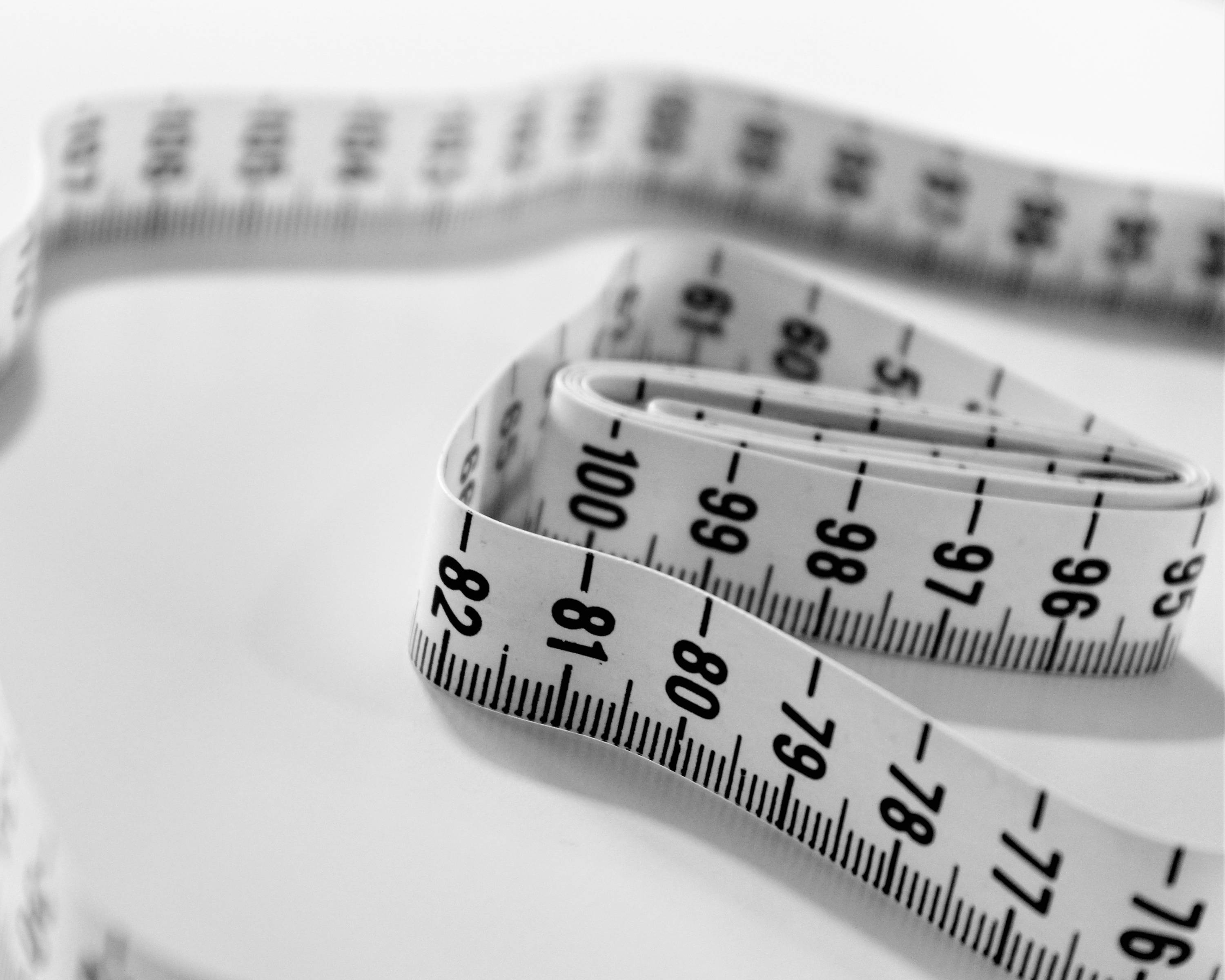 3. Following our easy instructions, you can double-check our predictions and adjust. (Only if you want to!)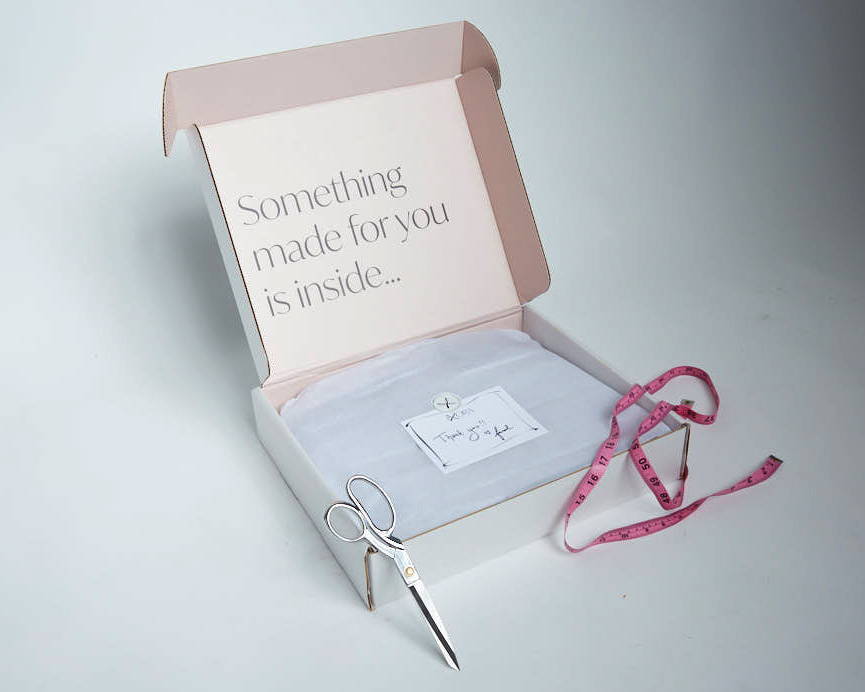 4. Once you place your order, we'll handle the rest. Your piece will be uniquely made and sent to you.
We're aiming to be as sustainable as possible – and that starts at the supply chain. We're not over-producing clothes that may never sell.
We're only producing clothes when you want them.
Mass Produced vs. Made-to-Order
Mass produced clothes means thousands of units are produced before you even go to their website. Did you know one brand alone had $4.3 BILLION of unsold inventory in 2017? This creates massive wastes across the supply chain.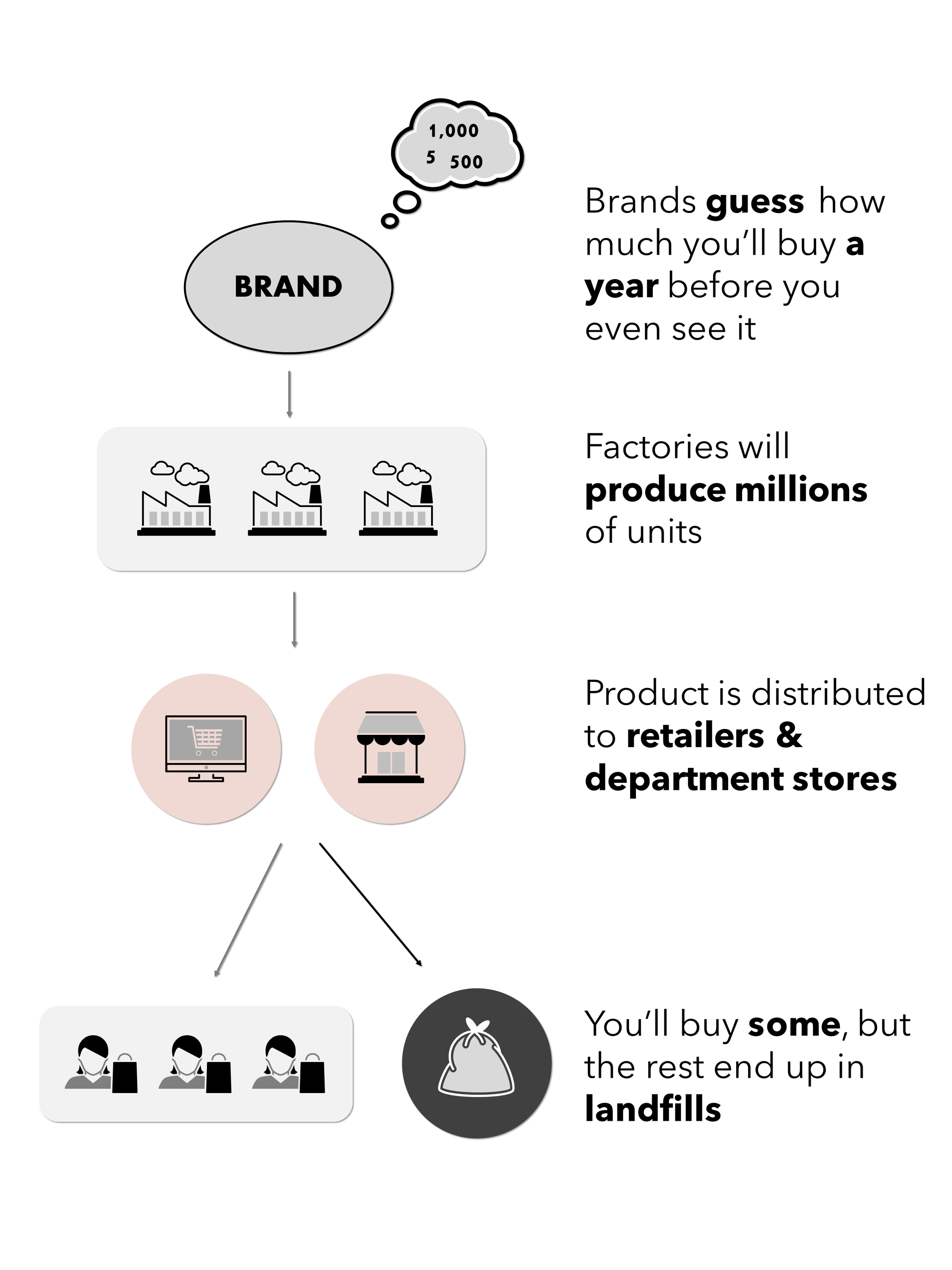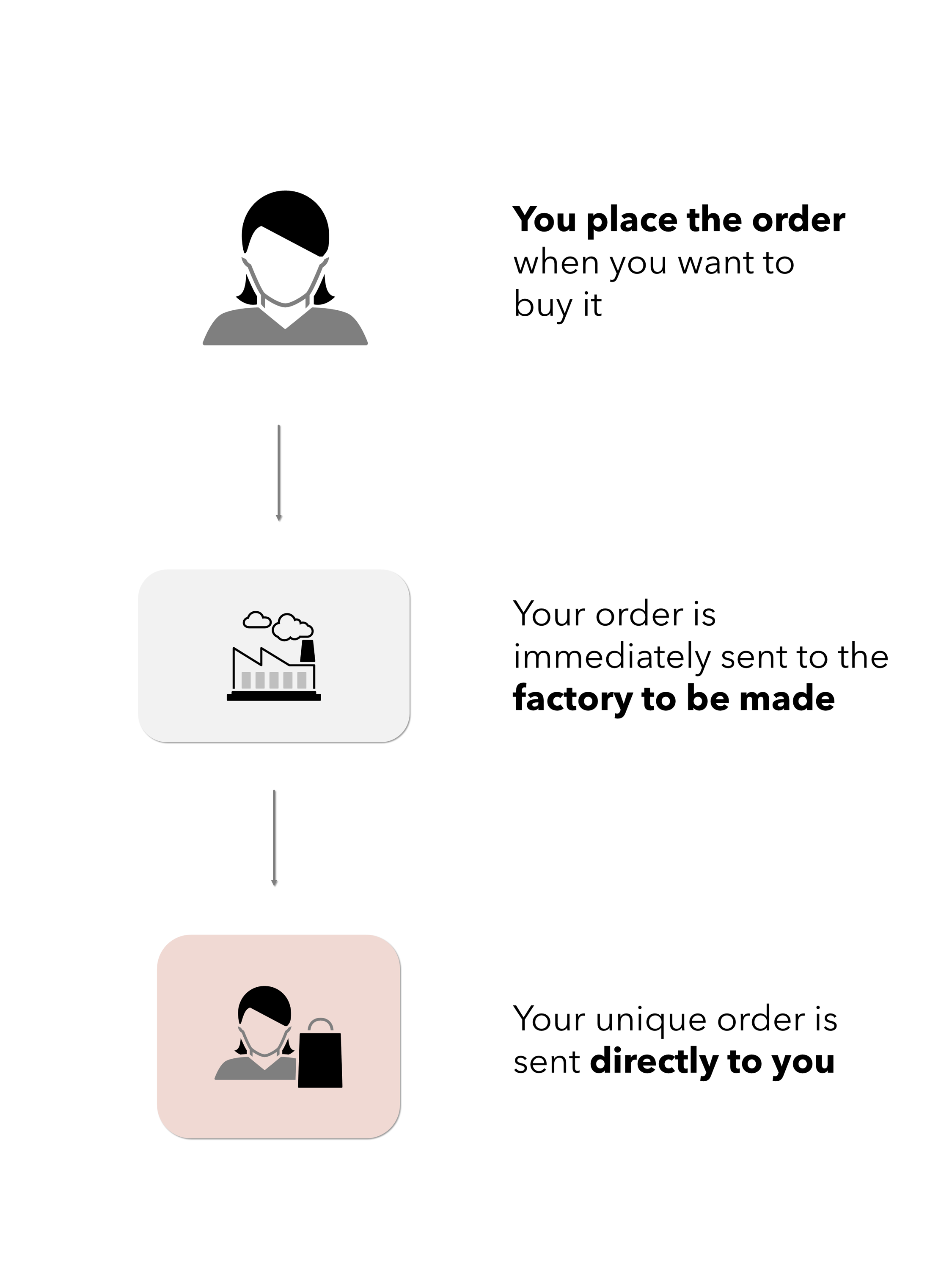 Made-to-order means we don't produce it until you order it. We don't waste time or natural resources producing clothes you don't want. Most importantly, we're minimizing our impact on Earth. We're making clothes for you to wear, not to sit in landfills.
We're partnering with a factory in Tianjin, China to make high-quality pieces at affordable prices – all while doing it responsibly.