After years of trying to fit into arbitrary sizing, we wanted something different. We want clothes to fit us instead of us fitting into our clothes.
At IXORA, your size is the right size.
Each piece is individually made for your body. We're not mass-producing clothes. We're creating clothes just for you and your beautiful shape.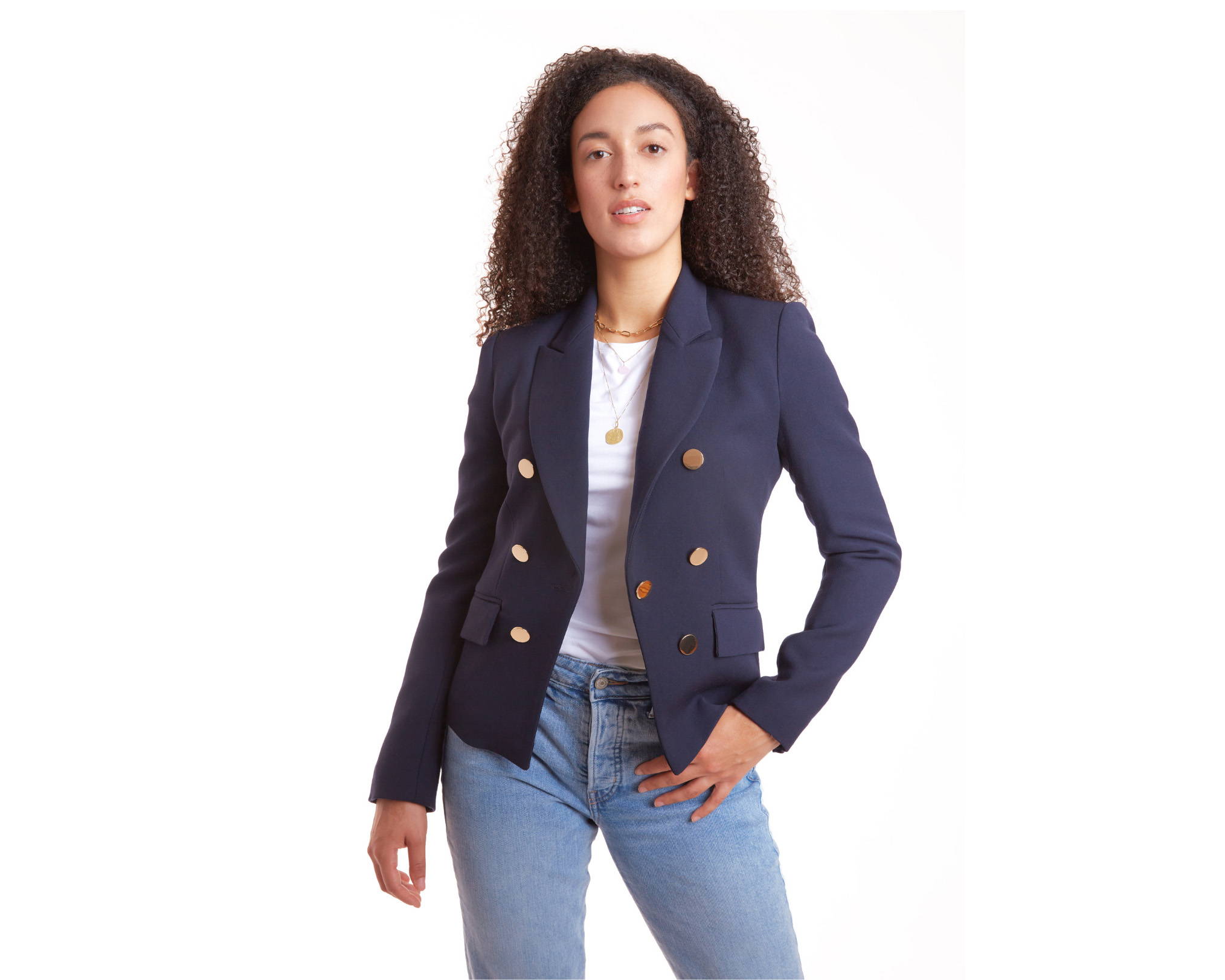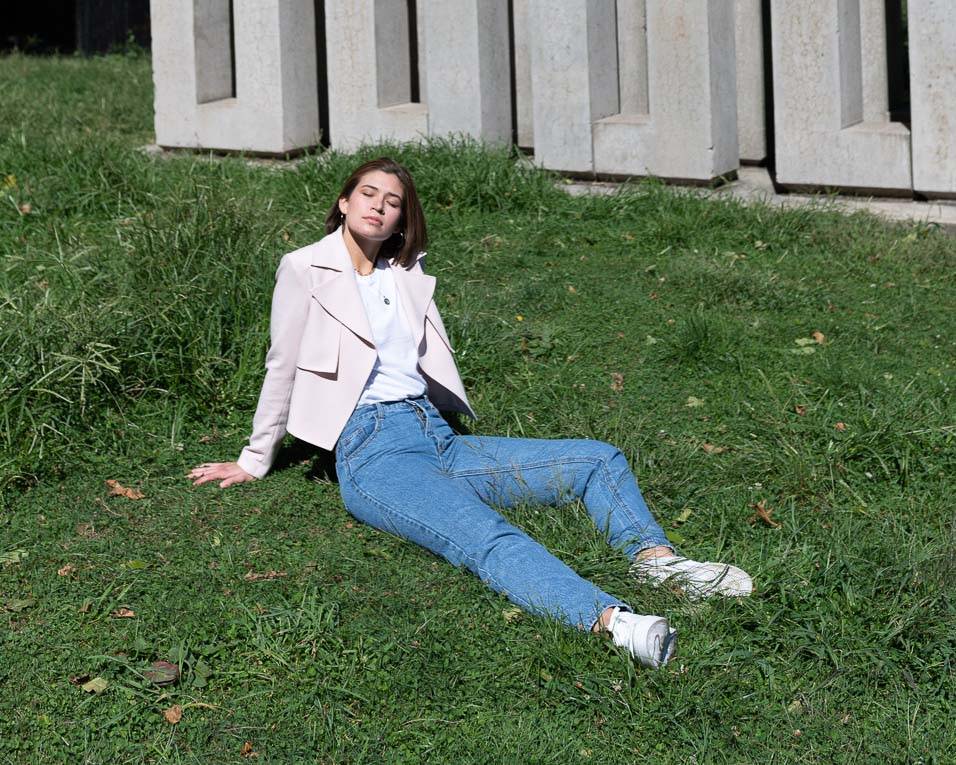 We're changing the retail supply chain. No more over-produced styles and unsold inventory. We're only producing what you want, when you want it – and utilizing responsible factories too.
Before we develop, we vet all our styles with real customers like you. We curate each style so that each one is fashionable yet timeless.